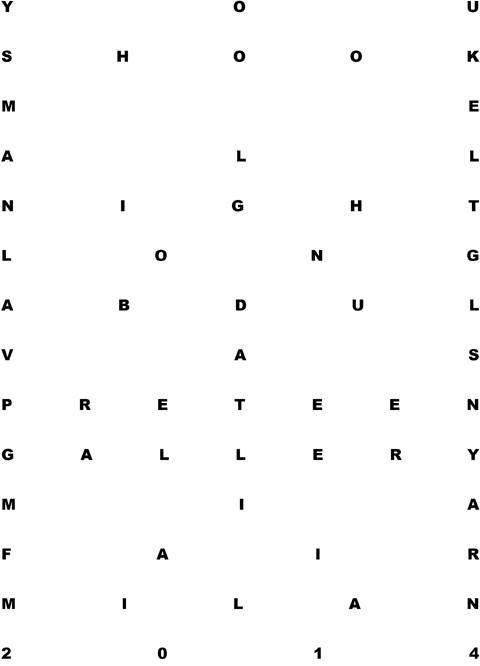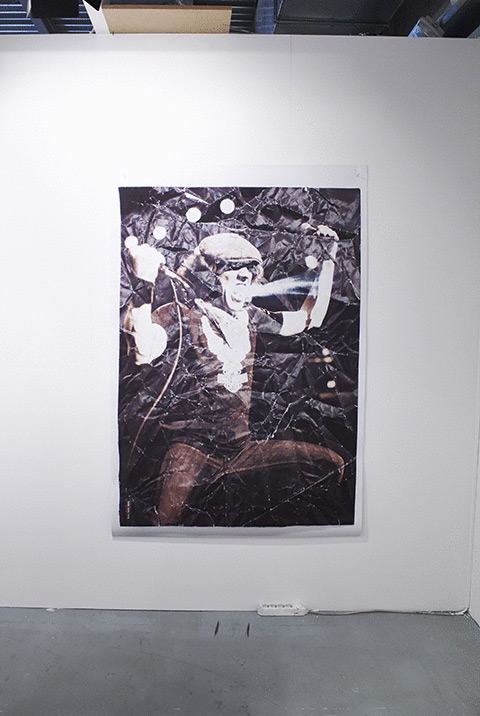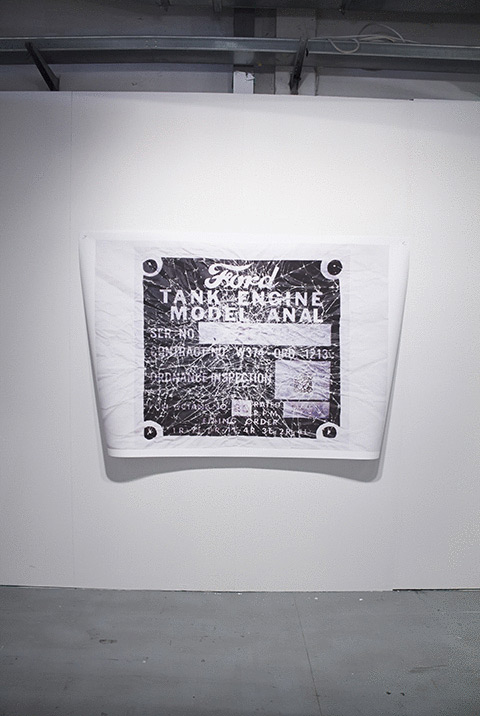 Abdul Vas at Mia Fair, Milano-Preteen Gallery is elated and aroused by 'you shook me all night long,' a project room by artist rock and roll icon Abdul Vas commissioned by Mia Fair, Milano, in the context of AC/DC's 40th anniversary. We excited!!!
Mia Fair Milano, 23-25 may 2014
Superstudio più Via Tortona 27, Milano – Italia
She was a fast machine she kept her motor clean
She was the best damn woman that i ever seen
She had the sightless eyes telling me no lies
Knocking me out with those American Thighs
taking more than her share.
http://preteengallery.net/
http://www.miafair.it/milano/artisti/abdul-vas/